High speed doors and roller shutter doors for sheds, warehouse, large factories, special environments in any industry.
Discover all the features and fields of application of our high speed doors and contact us for a quote.
BMP industrial rapid doors
BMP Doors is specialized in production, sale and assistance of rapid doors, sectional doors, rapid roll-up doors, self-repairing doors in PVC, insulated and more generally shutters and industrial doors. BMP closures for the industrial sector are functional, innovative, versatile, resistant, technologically advanced and they require little maintenance.
Types of industrial rolling doors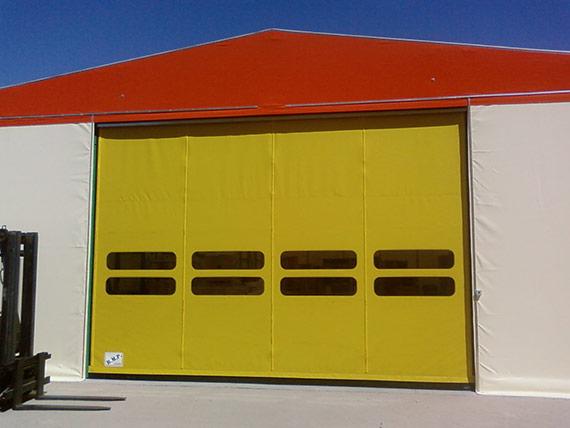 Self-repairing industrial doors with perimeter structure in galvanized or stainless steel within which the sliding of the PVC sheet takes place. Dynamic roller doors are ideal for intensive use.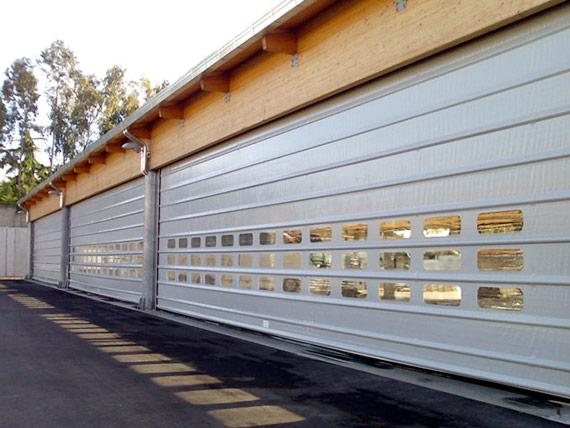 Fold up doors designed to meet logistical requirements such as speed, reliability and safety. The only right choice for closing large rooms such as airport hangars and composting industries.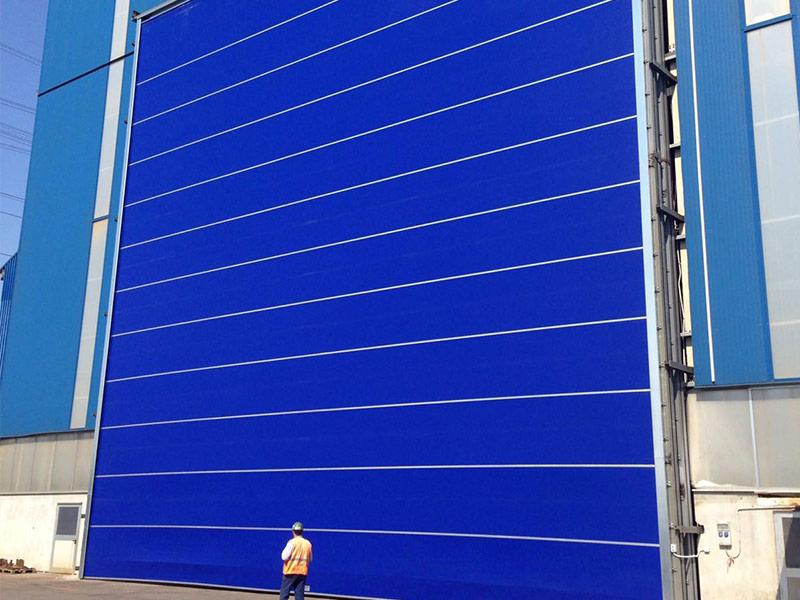 Megapack high-speed doors are designed for extreme industrial environments and are used to close large lights that are mostly equipped with obsolete doors for today's industrial needs. Megapacks are very robust doors that can withstand the strongest wind forces.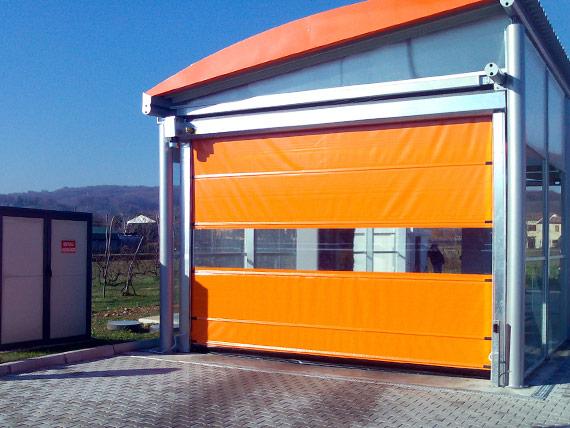 Roll doors boast the absence of anchors to the ceiling and the reduced encumbrance of the winding. They represent a quick installation solution in any industrial context. These roll-up doors guarantee optimal performances in case of intensive use.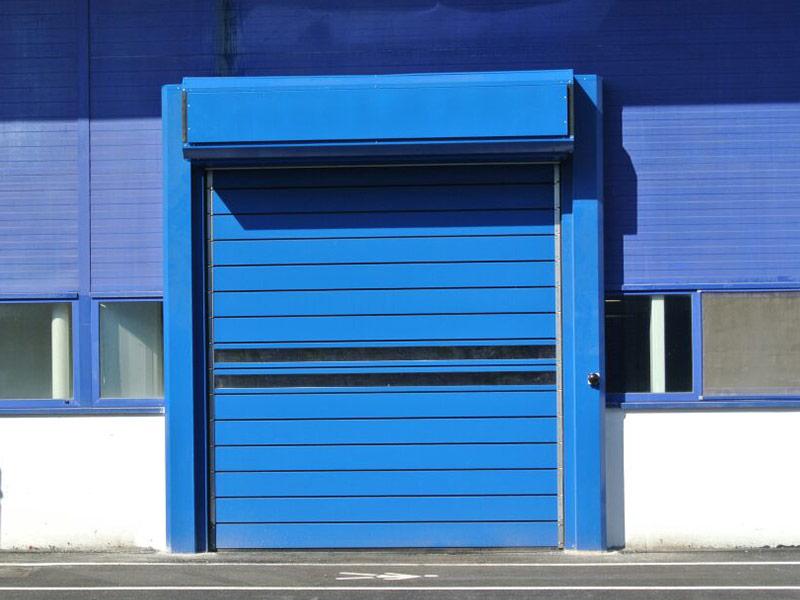 Spiral insulated roller shutters are designed to separate different working areas from acoustic and heat changes. They are doors suitable for both indoor and outdoors applications and represent the best quality products in terms of design and used materials.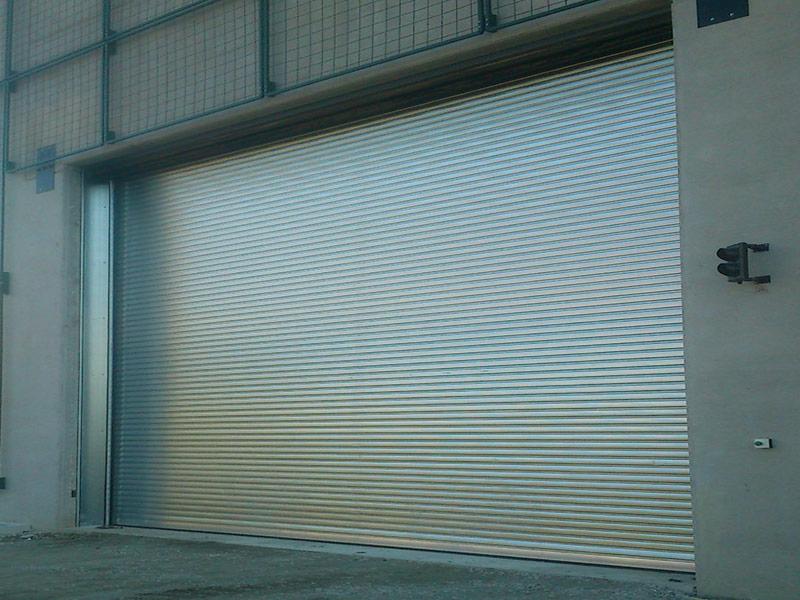 Industrial shutters are innovative and technologically advanced closures. They are designed to ensure a smaller footprint and to separate different working areas characterized by different thermal and acoustic conditions.
Rely on the quality of B.M.P. industrial rolling doors.
Technological automation and in-depth knowledge in the mechanical sector, combined with the experience in industrial doors filed, guarantee reliability and excellence in the quality of used materials and in the installation of industrial high-speed doors. The roller shutters are specially designed for each sector: B.M.P. offers tailor-made solutions for every logistical requirements.
WE ALWAYS LOOK FOR THE BEST FOR OUR CUSTOMERS TO OFFER THE BEST PRODUCTS IN THE INDUSTRIAL INDUSTRIAL RAPID DOORS.